December 27, 2020











December 7, 2020

New work for The New York Times for a story about the potential of upward mobility for people without a college degree.














November 18, 2020

A walk around downtown Dallas in the evening.












November 7, 2020

Paris, Texas around the time election results were announced.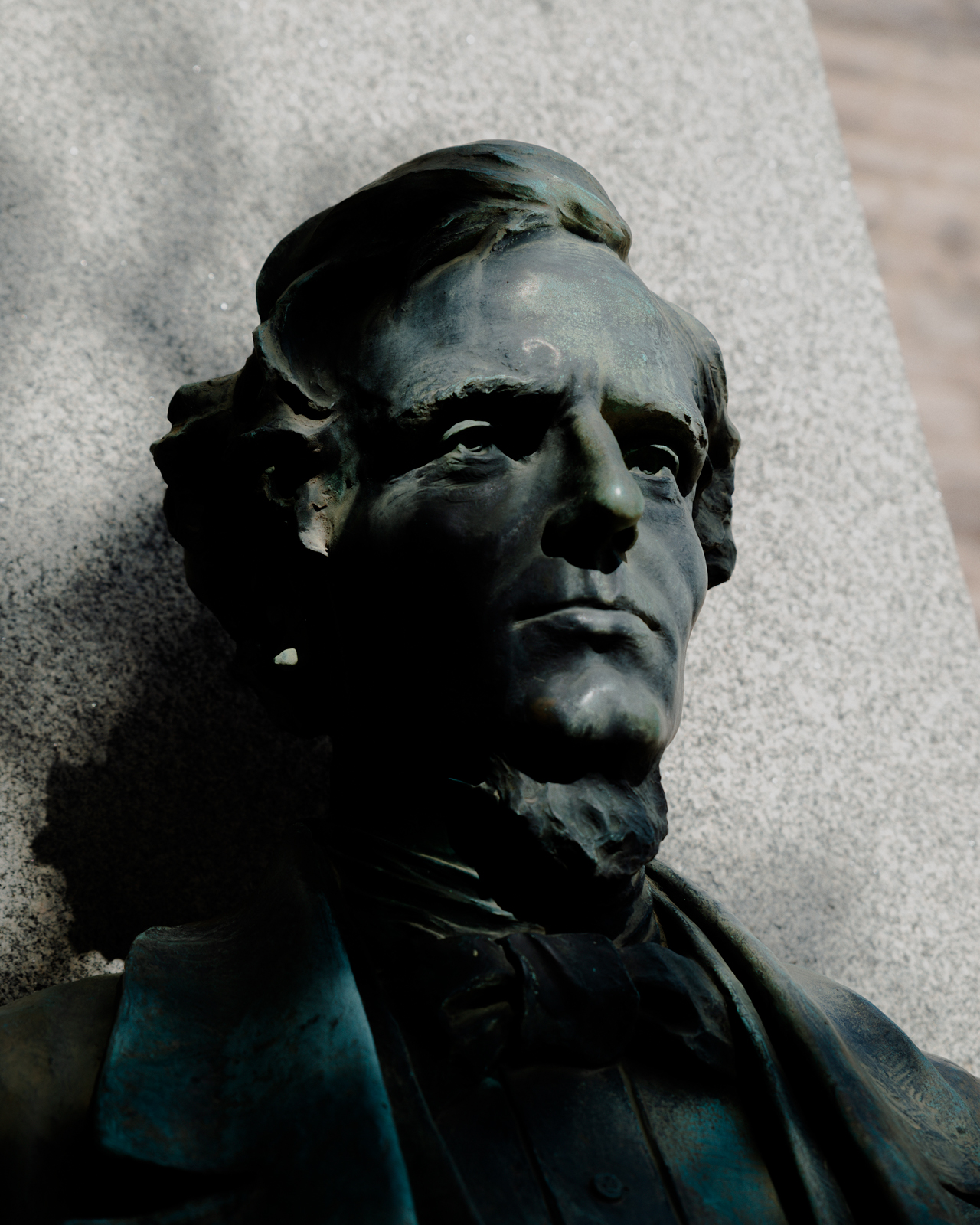 November 3, 2020

Election night photographed through my computer screen for the Businessweek election issue.